Your Stainless Abrasive Media Market Leader
Vulkan Blast Shot is a leader in the North American abrasives market offering highly qualified sales reps, engineers and technicians to assist you in making the right choice, the BEST choice, for your abrasive media needs. As an added benefit, Vulkan customers also get COMPLIMENTARY on site machine evaluations to ensure the highest level of blasting efficiency.
Upcoming Events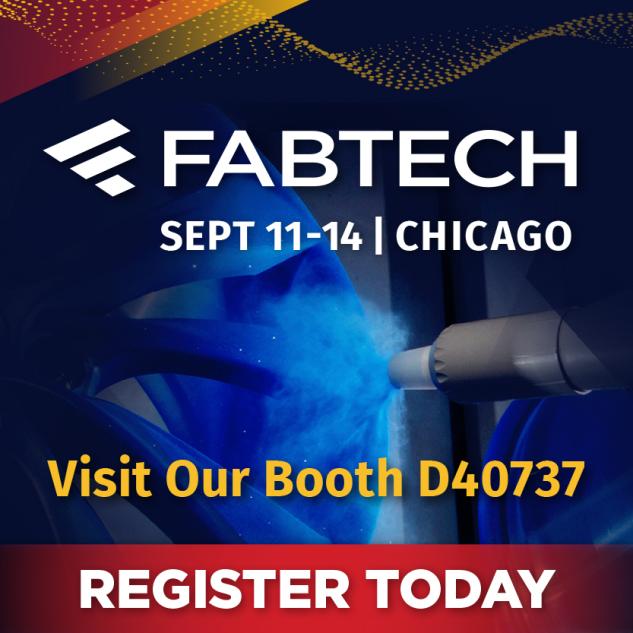 -
Visit us at Fabtech in Chicago and we can discuss all of your stainless steel abrasive needs!